Site Information
This site was developed and is owned by Val Silver.
Hosting
Holistic-Mindbody-Healing.com is hosted by Site Build It!
Learn more about building a site like this for yourself with expert guidance and support through every step of the process.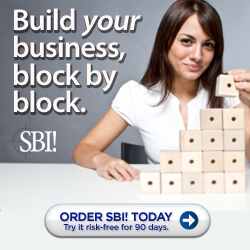 Advertising
Interested in advertising on Holistic MindBody Healing? This website may accept forms of cash advertising, sponsorship, paid insertions or other forms of compensation. Learn more here.
Sitemap
Feb 15, 20 06:01 PM

Spiritual wellness and spiritual healing methods bring healing to yourself and others through the wisdom and energy of the spiritual realm where we are all one.

Feb 15, 20 04:57 PM

There is more to giving than money. These 19 unique types of giving will help you feel...

Feb 14, 20 09:23 PM

Modern allopathic medicine offers significant benefits and drawbacks including 8 the following eight negatives. Read five tips to minimize the risks...