Site Information
This site was developed and is owned by Val Silver.
Hosting
Holistic-Mindbody-Healing.com is hosted by Site Build It!
Learn more about building a site like this for yourself with expert guidance and support through every step of the process.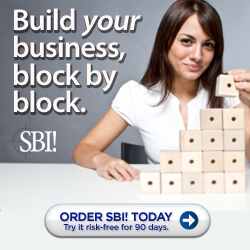 Advertising
Interested in advertising on Holistic MindBody Healing? This website may accept forms of cash advertising, sponsorship, paid insertions or other forms of compensation. Learn more here.
Sitemap
Sep 13, 19 09:34 AM

What are telomeres? The connection between telomeres and aging and how to protect them for a healthier, longer life

Sep 12, 19 02:50 PM

Humans experience many types of emotions and feelings,positive or negative. Plutchiks wheel of emotion shows us how...

Sep 12, 19 02:19 PM

Emotional and mental healing from a holistic healing perspective is about restoring balance and well-being in your psyche.