Site Information
This site was developed and is owned by Val Silver.
Hosting
Holistic-Mindbody-Healing.com is hosted by Site Build It!
Learn more about building a site like this for yourself with expert guidance and support through every step of the process.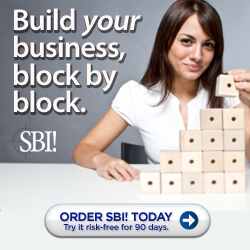 Advertising
Interested in advertising on Holistic MindBody Healing? This website may accept forms of cash advertising, sponsorship, paid insertions or other forms of compensation. Learn more here.
Sitemap
Jun 14, 20 02:19 PM

In response to the horrendous killing of George Floyd in America, the Reverend Michael Bernard Beckwith invited several thought leaders to respond to the

May 02, 20 09:40 PM

Are you an emotional eater who soothes stress with comfort foods? A little stress eating is..

Apr 30, 20 07:16 PM

If you are asking, "Why am I always tired?" you are not alone. Here are eight reasons why you have no energy