Site Information
This site was developed and is owned by Val Silver.
Hosting
Holistic-Mindbody-Healing.com is hosted by Site Build It!
Learn more about building a site like this for yourself with expert guidance and support through every step of the process.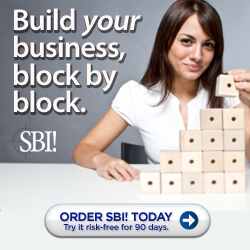 Advertising
Interested in advertising on Holistic MindBody Healing? This website may accept forms of cash advertising, sponsorship, paid insertions or other forms of compensation. Learn more here.
Sitemap
Sep 06, 20 09:54 AM

Contrary to popular belief, the main causes of stress are physical as well as mental and emotional...

Sep 05, 20 12:26 PM

Finding inner peace is something so many of us want and so few seem to have. How I found peace of mind and you can too.

Aug 20, 20 11:24 AM

When you are ready to become a non-smoker, these 15 natural stop smoking methods can help you make the transition with...