Site Information
This site was developed and is owned by Val Silver.
Hosting
Holistic-Mindbody-Healing.com is hosted by Site Build It!
Learn more about building a site like this for yourself with expert guidance and support through every step of the process.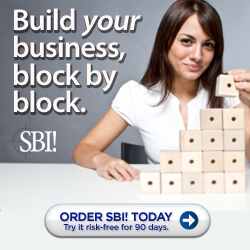 Advertising
Interested in advertising on Holistic MindBody Healing? This website may accept forms of cash advertising, sponsorship, paid insertions or other forms of compensation. Learn more here.
Sitemap
Nov 07, 19 11:30 AM

There is more to giving than money. These 19 unique types of giving will help you feel...

Nov 05, 19 11:02 AM

Detoxing the body on a regular and periodic basis using a sensible, multi-pronged approach will help keep your body healthy....

Oct 27, 19 12:20 PM

Learning to forgive others and yourself, to let go and release the emotional pains of the past is a great gift. The power of forgiveness lies....